2
minute read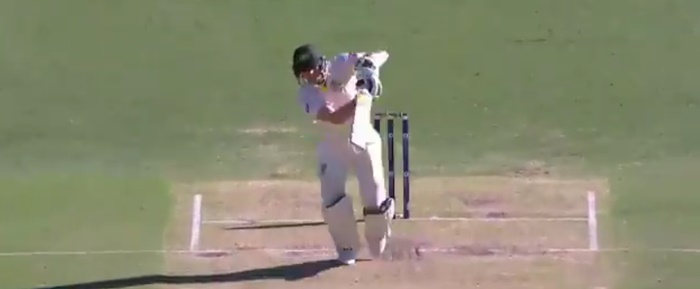 Steve Smith is a very boring batsman these days. There's so little jeopardy about his play that it's hard to feel interested. For much of the latter part of the day, events progressed along a railroad with no possibility for detours. Some would say he's the best batsman in the world.
As AP Webster put it in the comments earlier: "This morning, I saw that Australia were 80-odd for 4, had the excitement of that, and then the rest of the morning has just been a slow chipping away of that excitement."
Even perennial Test yo-yo, Shaun Marsh, let us down. He very rarely gets past four, but on the few occasions he does, he tends to make a score. Soon enough he'd breached the threshold and made five and England had missed the window.
The thrills we were left with were Jake Ball temporarily leaving the field of play to deal with a troublesome toenail and Joe Root's attempts at funky captaincy.
This particular field setting was underpinned by a distinctly syncopated rhythm.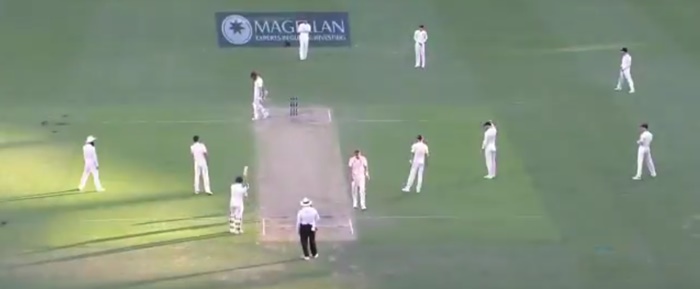 All the while, Smith marched on – a staccato march that first sees him shuffle in front of his stumps before popping the ball somewhere and flapping to the other end. Only at the point of contact are his limbs ever correctly arranged. Before and after, they do as they please.
Not since Graeme has there been a Captain Smith who has so reliably combined ugliness and effectiveness. Rumour is that this one's still out of form in the nets though.