4
minute read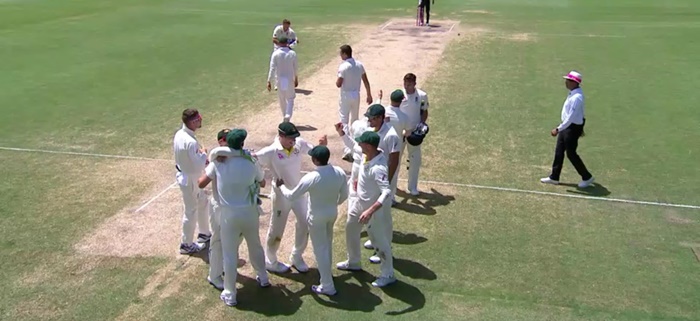 We were originally going to present this article as being the views of Captain Hindsight, but when we started to write it we realised that half of England's problems were actually fairly easy to see in advance.
So while some of what follows comes with the benefit of knowing how things panned out, that's not true of all of it. Whether or not the sum of all these things would have made any difference to the end result is of course another matter.
Shoulda dropped Moeen Ali
Moeen Ali is a player of top innings rather than being a top batsman. Even before this series, his Test average was only 34.66. That's pretty good for someone who bowls, but not really enough to warrant a place in the top six, which is where he found himself come the first Test.
Based on what followed, Moeen would have been batting a place too high had he come in at number nine. Craig Overton and Tom Curran averaged more than him, Stuart Broad managed a higher score, and you can't imagine Gary Ballance would have bowled any less effectively.
We love Moeen, but things wouldn't have turned out much differently for England had they instead picked a specialist fielder.
Coulda done more to discourage Ben Stokes' boozy late nights out
Michael Vaughan said Ben Stokes had been given 'strong warnings' about his lifestyle even before that night in the cells. It wasn't like England should have locked him in his room each night, but could they not at least have persuaded him to refrain from going out on the lash in the middle of a series?
Who knows whether some other incident might have happened subsequently, but even a slight change in behaviour might have been enough to avoid the Bristol incident.
Shoulda tried out some quicker bowlers in the preceding years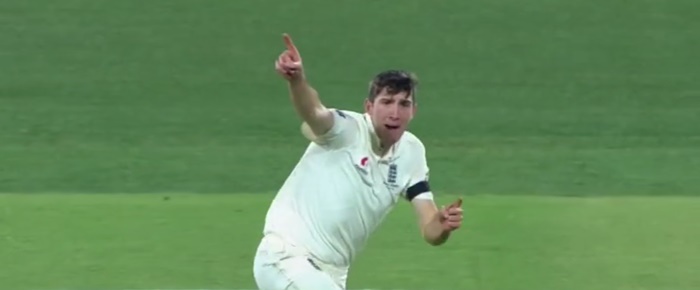 Our article about Toby Roland-Jones' Test debut was essentially a veiled question: 'Why have you picked a right-arm 80mph bowler when we're touring Australia this winter?'
Plenty of similarly pedestrian right-armers followed. We'd sort of assumed that there was a minimum pace requirement for young seam bowlers, as this seems to have been an unstated part of the job description for as long as we can remember. When did this cease to apply?
People watch Jimmy Anderson bowling at 80-85mph and hope that younger bowlers operating at a similar clip might gradually develop his skills. But that isn't the way it worked for Jimmy. He could bowl at 90mph in his first few seasons. The increased skill has compensated for the decrease in speed. He never entered a Test match with neither.
Craig Overton, Tom Curran and Jake Ball are about a tenth as skilful as Jimmy Anderson and don't really have much to make up the shortfall. Overton and Ball have height, Curran has a slower ball, but England's attack is so monochrome, this really isn't enough.
Faster English bowlers do still exist. Either they're not sufficiently valued or not especially well-managed.
Coulda picked Adil Rashid
England were never going to play Mason Crane until the series was already lost. When they did, he performed about as effectively as you'd imagine a 20-year-old debutant leg-spinner would.
It's great that England seem to have identified him as one for the future and that they're keen to invest in him, but they also identified Adil Rashid as one for the future a long time ago and despite his being top wicket-taker last winter, they ceased investing in him immediately before this Ashes series.
You have to try and recoup investments. Test experience is a finite resource. This whole thing just seemed so wasteful.
Shoulda picked someone other than James Vince

A flirtation with run-scoring in the first Test might have encouraged some to think otherwise, but this really isn't hindsight, is it?
It was so obvious we actually titled September's Ashes squad post England to win the Ashes via airy off-side drives.
James Vince's first stint in the Test team ended because he didn't score any runs and kept edging behind. Having underscored the fact that his record in the first division of the County Championsship is really rather mediocre through his efforts during the 2017 season, the selectors brought him back at number three for the Ashes.
He didn't score any runs and kept edging behind.
Conclusion
If you're England in Australia, chances are you're going to lose anyway. You are not going to improve your odds by spending the years leading up to the series doing a load of things that everyone in the world can see are manifestly wrong.
Also, you should have added Paul Collingwood to the squad.